Sound Control Room delivers a
custom studio solution* from renowned acoustician
Steven Klein … at a price you can afford.
* Includes on-site measurement and precise layout plan.

Package Price = $2,880.00
• Ideal Small Room Treatment, versatile use for audio and/or video, effective at lowest cost.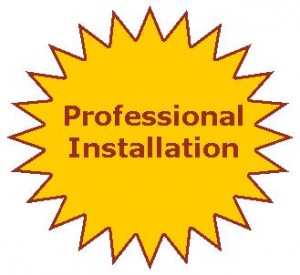 Package Price = $5,890.00
• Great for mid-size and multi-purpose rooms. Includes two moveable high efficiency broad band Gobos useful in listening and recording applications.
Package Price = $7,450.00
• Designed for larger control rooms, this package may be divided for a smaller control room and recording studio.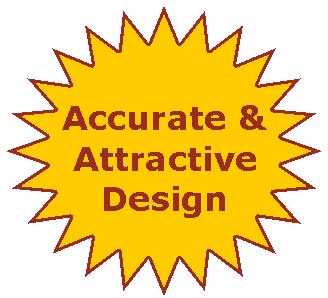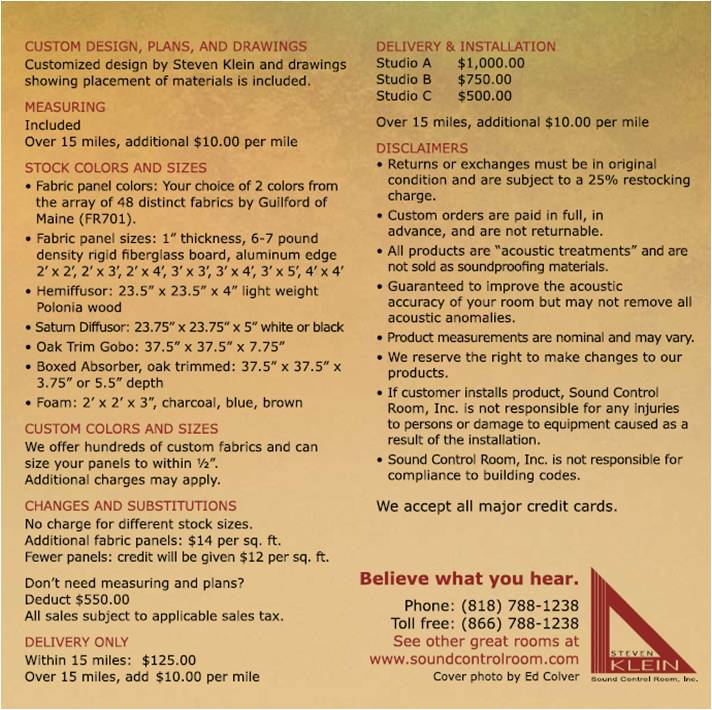 Pick the room that's right for you.
818-788-1238