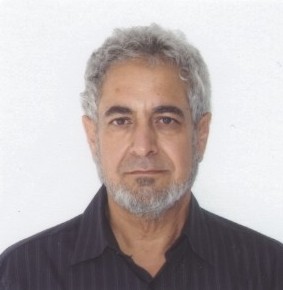 Personal Note from Steven Klein
Dear Visitor,
I trust you will find this page valuable. There have been countless rooms built or improved from these contents. I am planning to add more subjects and how-to videos.
In order to grow plus maintain a no-charge policy requires your help and support. Please shop in our store, tell your friends, subscribe to our newsletter. If you can provide a link to our site it is greatly appreciated. Bookmark this page or add to favorites. With your support we will continue to be a reference for our community and offer the largest selection of acoustic products at discount prices.
Best regards,
Steven Klein
Plans & Information
New Advice Article by Steven Klein
"Can't We All Just Get Along?"
Arguments About Acoustics and Designs
"Acoustics is not an intuitive science; it is a very complex subject.
Nonetheless, all people are sensitive to sound and acoustics, leading to a superficial understanding."
Users assume responsibility when implementing any information from this site.
Articles Written by Steven Klein
Guidelines

More Interesting Articles
Details

Plans

Read Stevens' Children's Story
Flowers Are In The Head
Provided free of charge as a courtesy to the community.