Design
Our designs are customized to each project.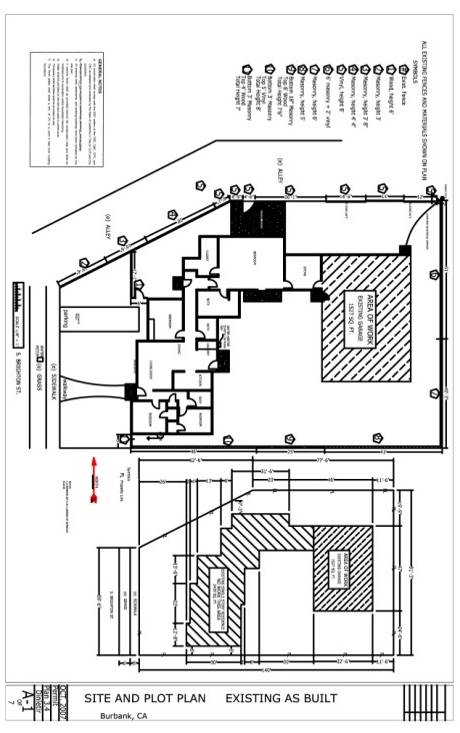 We can create or provide assistance with all aspects of architectural design. This includes but not limited to: exterior elevations, floor plans, reflected ceiling details, acoustic treatments, interior design, furniture, equipment placement, colors and finishes.
Common criteria we seek to achieve for proper planning: Room ratios that optimize acoustic response and ergonomic design to work within the aesthetic, artistic and budgetary guidelines of our clients.
Using computer aided drawing, AutoCad, we can design into existing architectural plans. We often work with clients outside our local area, in combination with the clients architect and engineer.
We have developed our service to offer professional design at the most efficient and economical point. By creating an 'a la carte' approach we are able to fit into your project at fixed costs without expensive retainers and lengthy contracts. Please call to find out how we can help.
Our motto: "Find out what the client wants and get it for them."